If you enroll for a virtual class, our class will be conducted remotely using Zoom. The course will be taught live by our instructors. Due to the nature of this course, all contact with us about this course needs to be
limited to electronic means. We ask that all our online-learning students direct any questions to during class room time or other times through email. Each class will meet online twice a week usually from 5:30 to 8:30pm. The course will run a minimum of 10 weeks in order to meet the state of Massachusetts requirement of 60 hours. The meeting times are subject to change with advanced notice. Course materials will be provided to you separately.
Your assignments include reading the course materials, taking quizzes on the readings, writing practice appraisals, and participating in reviews.
Any announcements, cancellations or changes in scheduling will be via email to you.Upon successful completion of this course students will receive a certificate of course completion that meets the ADALB requirements for a board approved course.
If you have any general questions about this class, you can contact me through Email at info@autoappraisertraining.net I will respond to you within 48 hours of receipt of your message. If you are having problems getting into your course, please contact me at the same email address or leave a phone message at (603)689-9507.
ENROLL: Click on the Join Class Button to enroll.
Be sure to put all of your contact information in; Name, Address, Phone, and Email address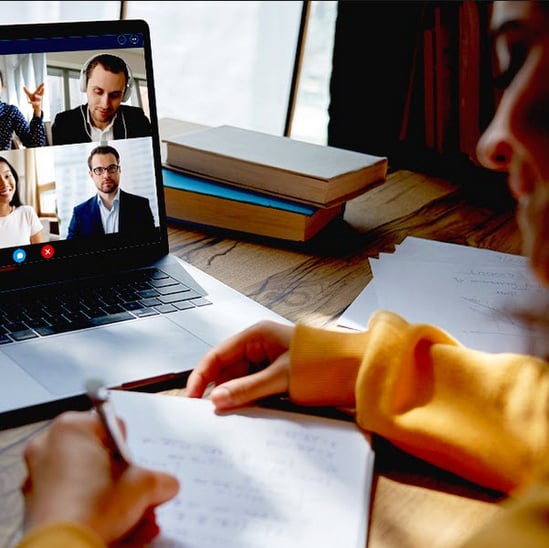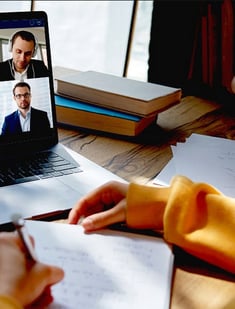 More Information about the course