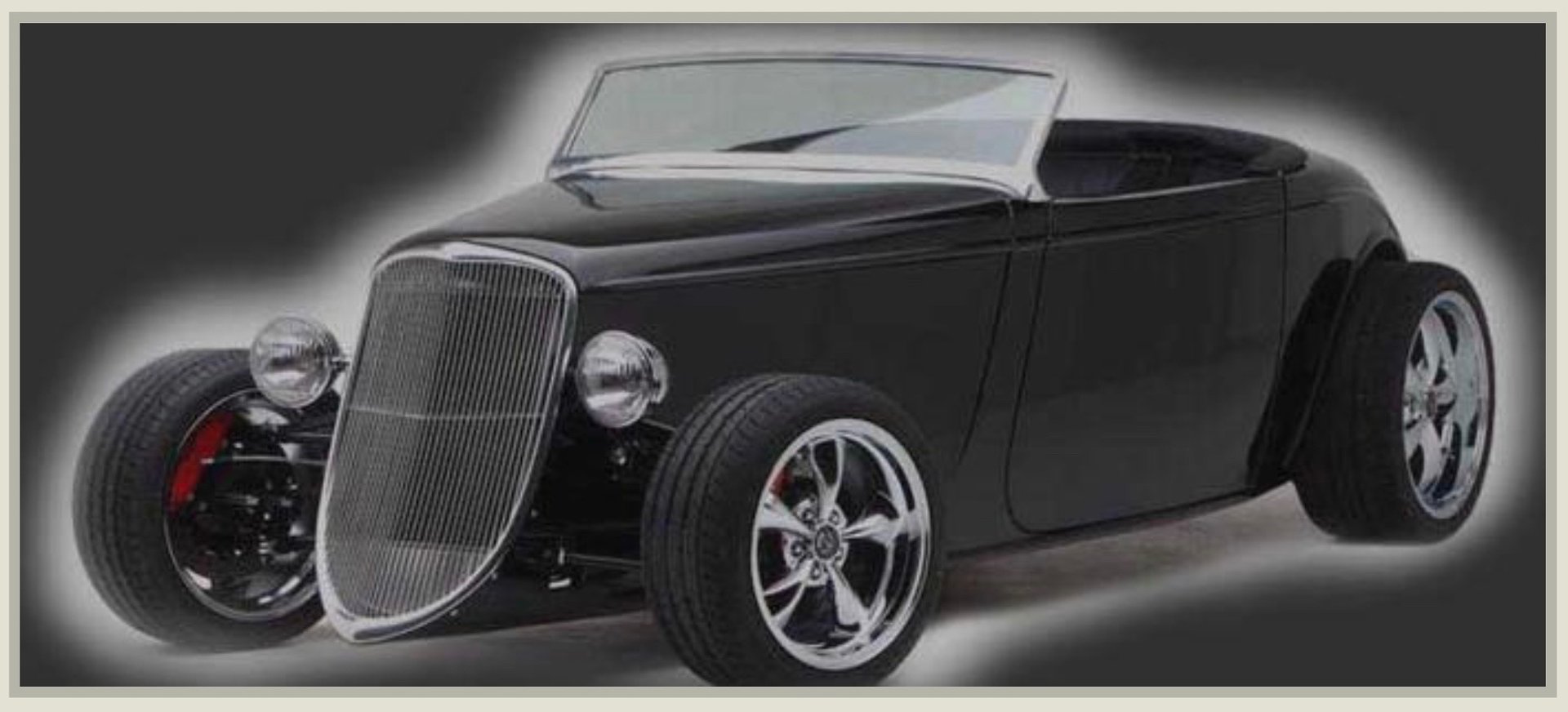 Auto Appraiser Training Group
Our appraiser training course provides comprehensive instruction on auto collision damage estimating to confidently complete the Massachusetts state exams. You will learn how to accurately assess damage and write detailed damage reports with our expert guidance.
Teaching Accurate Collision Damage Estimating
Auto Appraiser Training Group
Next Class Start Date: January 9,2024
Prepare the student for the Massachusetts State Licensing Examination. AATG's Automobile Damage Appraisal course offers the most comprehensivePart 1 and 2 examination preparation course for those who want to obtain their Automobile Appraisal License. Our instructors combine real-world experience with classroom knowledge to prepare you to be successful in taking the state exams.
T
he course meets twice a week, 3 hours per night, for 10 weeks (60 hours total).
Throughout the program, students should expect to take several quizzes to demonstrate knowledge transfer. Upon successful completion, each student receives a completion certificate. This course is designed to prepare the student who has had at least two years auto body experience or comparable experience as a service technician to take the Commonwealth of Massachusetts Automobile Damage Appraisers License Examination.
Overview of the Course Content Introduction of Insurance Regulations
The Policy as Contract
Law & Regulations
Parts Nomenclature of the Vehicle
Use of Flat Rate Manuals
Collision Diagnosis
Frame Damage
Repair Cost Estimating
Mailing Address: AATG c/o Joseph A Cura, Q4 Snow Circle, Nashua, NH 03062Phone: (603) 689-9507Cell: 508-254-4624 Email: info@aatraininggroup.net
Our instructors have over 80 years of combined experience in the industry and are dedicated to providing the highest quality instruction.
Past experience and training include I-CAR and ASE certifications, training and certification on conventional frame and unibody repair, refinishing, and hybrid / electrical vehicle repair including decades of current and past auto body shop management' and insurance experience, and participation in virtually every role of auto body repair and insurance claims handling.
We have made quality of our habit. It's not something that we just strive for – we live by this principle every day.
Appraiser Exam Preparation
Our training programs are designed to prepare you for appraiser certification exams. We provide the knowledge and skills you need to pass the exam and become a certified auto appraiser.
Our course is a Commonwealth of MA Auto Damage Appraiser Licensing Board Approved course. Our instructors are the highest qualified in the industry to deliver the required 60 hour course material.
Mailing Address: AATG c/o Joseph A Cura, Q4 Snow Circle, Nashua, NH 03062Phone: (603) 689-9507Cell: 508-254-4624 Email: info@aatraininggroup.net